Top Hospitals in Hyderabad
Top 20 Hospitals in India by speciality. Get Opinion and cost estimate from any three Hospitals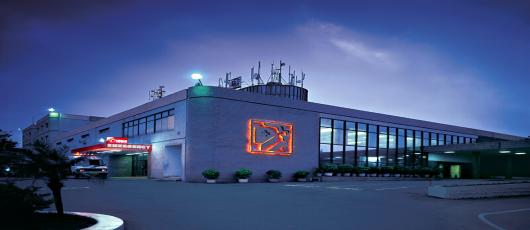 Apollo hospital , Hyderabad is the best hospital in the world , in terms of technical expertise , deliverables and outcomes. The first health city in Asia and a perfect example of an integrated healthcare system offering solutions across...
+ Read More
Size of Hospital (Beds) : 350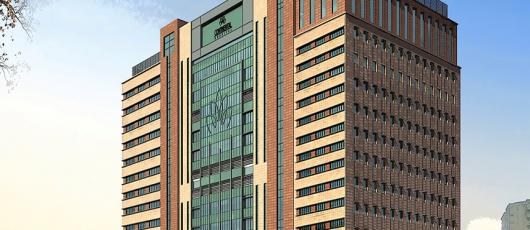 Continental Hospitals is a part of the Parkway Pantai Ltd. Parkway Pantai is one of the region's largest integrated private healthcare groups with a network of 22 hospitals and more than 4,000 beds throughout Asia, including Singapore,...
+ Read More
Size of Hospital (Beds) : 750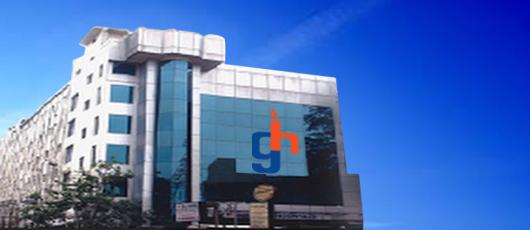 Global Hospitals Group, India's most renowned healthcare services provider offering better care, cutting-edge research and advanced education to caregivers, is one of the country's fast growing chains of Multi Super Specialty Tertiary Care...
+ Read More
Size of Hospital (Beds) : 300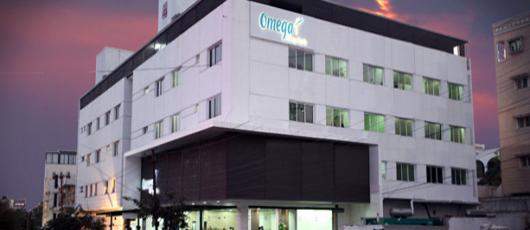 A vision to create a world-class integrated healthcare delivery system in India, entailing the finest medical skills combined with compassionate care gave birth to Omega Hospitals in July 2010. When a few well-known, dedicated Oncologists...
+ Read More
Size of Hospital (Beds) : 175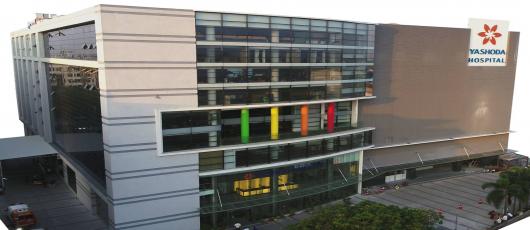 Since over two decades, Yashoda Group of Hospitals has been providing quality healthcare for the people in their diverse medical need. People trust us because of the strong relationships we've built with them over the years. Under...
+ Read More
Size of Hospital (Beds) : 1200