Scholarship Program
Scholarship Program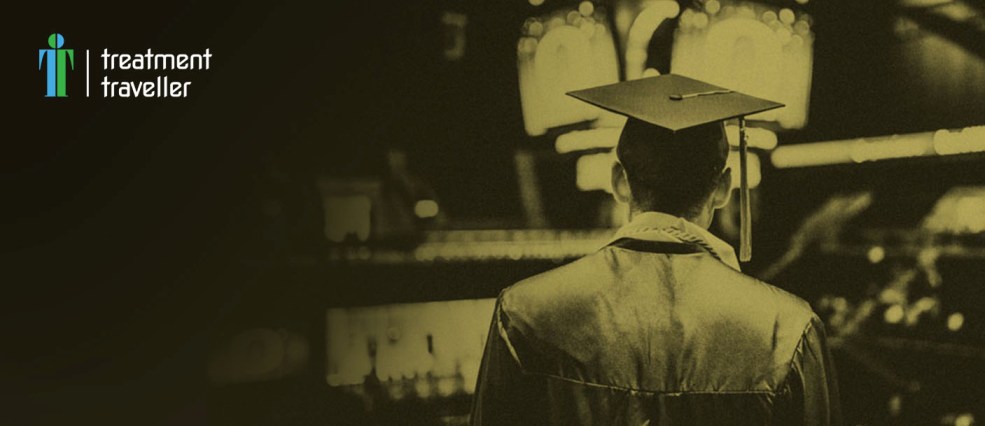 Treatment traveler would like to announce a scholarship for 10 medical students/professionals for a short term advanced course that would be held in India.
The medical industry is ever growing and constantly building up with a lot of new technologies and advanced studies. We are looking forward for creating opportunities for international students so that they get to learn and acquire set of skills from trained and professional doctors who have been in the field for long and know a lot about the specialty they are handling. The amount of knowledge while practically doing a job increases the standard of learning and absorbing things. We would like to introduce our own set of scholarships for international students so that they can get a chance to study for an advanced course in India.
The details about the scholarship:
To be given to medical students or Doctors for advanced medical courses held in India.
10 Scholarships, each worth USD 1000.
Scholarship for courses held by any reputed medical college or institute in India.
Scholarship money to be paid only to the medical college or institute in India, as tuition fee. This cannot be given as cash to the candidate or for any other purpose like travel etc.
Candidates who are in the final year of MBBS or have completed are eligible to apply.
The course would be a short term advance course in the medical field. The amount of knowledge the students would gain on their educational trip would be a cherish-able experience for both the student and the hospital/institute running the program, the amount of learning automatically grows because of the difference in study and learning background.
To apply:
Please fill up this form on this page Scholarship Form
Apply at least 30 days before the course commences.
In case, we receive more applications than available number of scholarships, award of scholarship would be on need-cum-merit basis.