Top Hospitals in Chennai
Top 20 Hospitals in India by speciality. Get Opinion and cost estimate from any three Hospitals
In 1983 , the Apollo Group established the flagship hospital named as Apollo Hospital , Chennai. The Hospital has 60 departments organized by Internationally Trained Doctors , having hi-tech facilities of vaious health disorders and...
+ Read More
Size of Hospital (Beds) : 500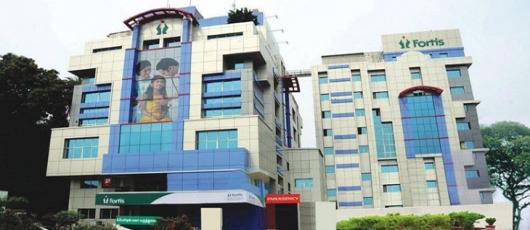 Fortis Malar Hospital, formerly known as Malar Hospital, was Established in 1992, became a household name for tertiary care hospital services in Chennai over the years. In 2007, Fortis Healthcare – India's fastest growing hospital network...
+ Read More
Size of Hospital (Beds) : 180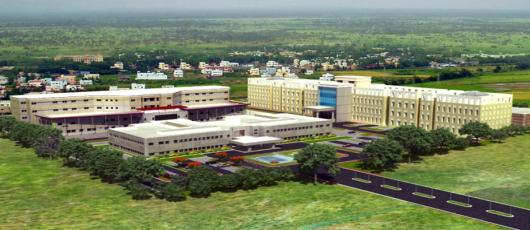 Global Hospitals Group, India's most renowned healthcare services provider offering better care, cutting-edge research and advanced education to caregivers, is one of the country's fast growing chains of Multi Super Specialty Tertiary Care...
+ Read More
Size of Hospital (Beds) :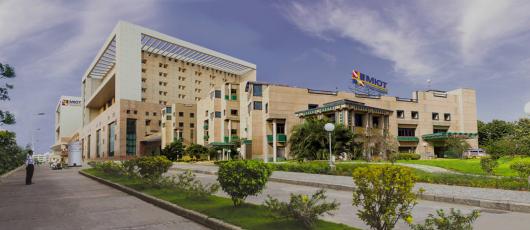 MIOT International offers the best in health care to patients who have come to trust the hospital as one of India's best. A 1000-bed facility offering superlative treatment in 63 specialities, MIOT proudly lays claim to a team of world-...
+ Read More
Size of Hospital (Beds) : 1000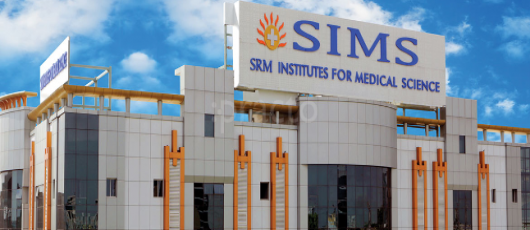 SIMS Hospital – Vadapalani, Chennai renders 360 degree advanced tertiary healthcare services with multi-super speciality and, very soon, a state-of-the-art multi-organ transplant service. With the finest combination of experience,...
+ Read More
Size of Hospital (Beds) :